This Prosperity HUB is all about evolving you and growing out from your comfort zone. I teach success principles which will help you 10 X your growth in all areas of your life. You will be able to achieve your goals and achieve your defined Success.
You will achieve growth, success and prosperity.


Hello everyone Karmjeet here. I had taken a 21 days challenge which has actually brought a massive change in my life and I would thankful to Ekta for being a light in the darkness that was I going through when took this challenge as it has actually so much clarity in my terms of goals. 
I was not aware that we have various categories of goals and it's inter linkage to other categories as well. 
As a result of 21 days " EMPOWER & ACHIEVE " I feel more optimistic & Balanced as my life is on drivers seat. 
- Karmjeet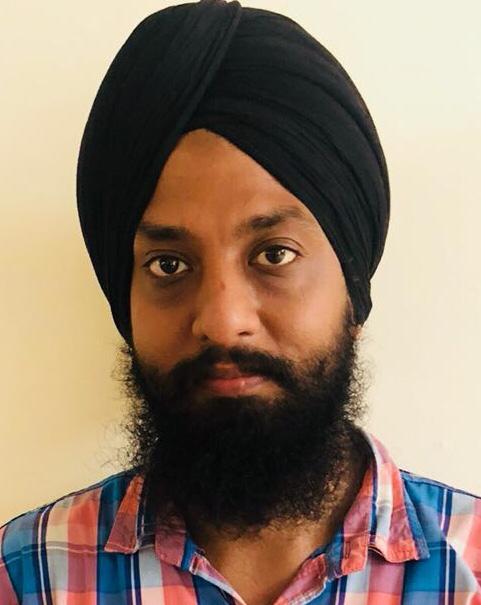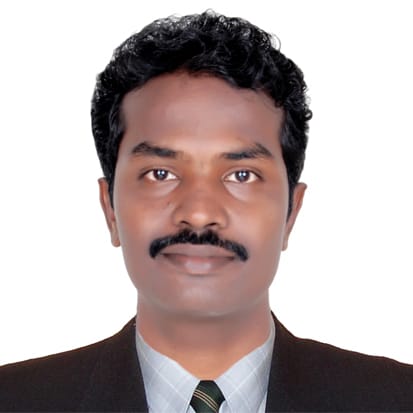 "I am very delighted to share my experience. My career is just continuing without proper orientation of goals. Now I come to know how to categorize and define goals and the strategic way to reach them. Thanks a lot for your wonderful guidance"
-Brahmanandam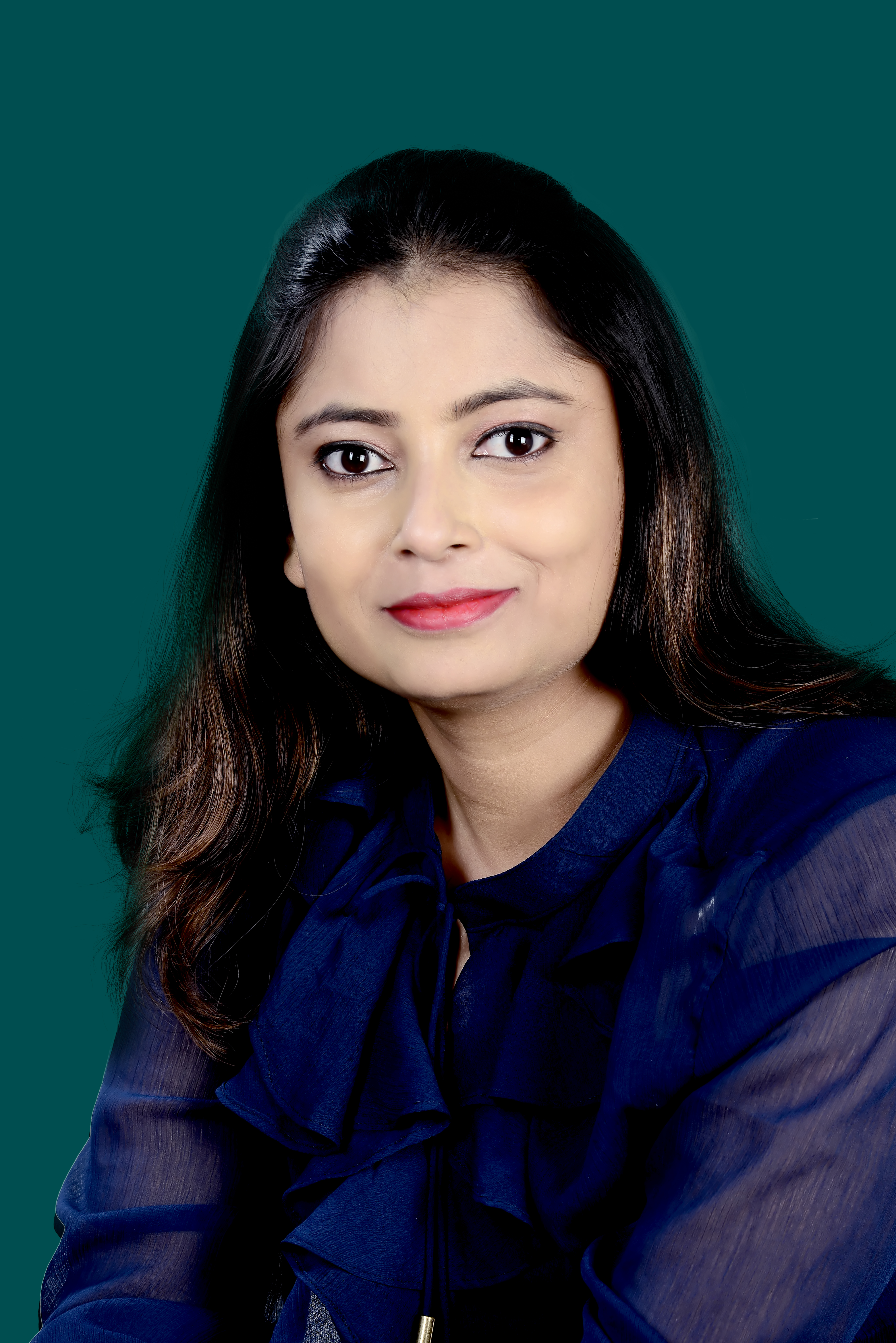 Hey there! Lets Meet :)
Hello, I am Ekta, a compelling speaker and a coach who drives people with inspiration, motivation and a constant urge to keep acting on their goals. With this, I have also build a system based on my own experience for people to break their own barriers and follow their goal and dreams, hopes and desires.